lauramccphd@gmail.com (email)
@lauramccphd (Twitter)
https://www.researchgate.net/profile/Laura_Mccullough4 (ResearchGate)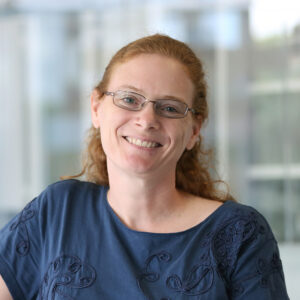 Laura McCullough has wanted to be a physics professor since she was 16 years old. After BA and MS degrees in physics, for her doctorate she chose to pursue physics education, earning a PhD in Science Education. She has been teaching physics courses since 1999, and she hasn't gotten tired of it yet.
Her interest in gender and science issues developed from her first experience of physics graduate school, where she walked into first-day orientation and noticed that the class included 24 men and her.
Her research interests are widely varied, with early work studying the gender gap on a common physics survey instrument, and expanding to include women's leadership, gender and learning styles, and general gender issues.
Her latest work with gender and science includes being chosen as a delegate for the US delegation to the International Conference on Women and Physics (2017&2020), being selected for the American Physical Society's Committee on the Status of Women in Physics (2016-2018), and the publication of her book Women and Physics (2016, Morgan & Claypool Publishers, IOP Concise Physics Series).
She was awarded the Homer L. Dodge Citation for Distinguished Service to the American Association of Physics Teachers in July 2019. She has won the student-choice teaching award twice, once for the whole university in 2003, and once for her college in 2015. In 2021 she was selected as one of three UW-Stout College of Science, Technology, Engineering, Mathematics, and Management's Outstanding Educators. In 2022 she was awarded the University of Wisconsin Board of Regents Teaching Excellence Award (only 2 awarded each year across the whole UW System), and was created a Fellow of the American Association of Physics Teachers.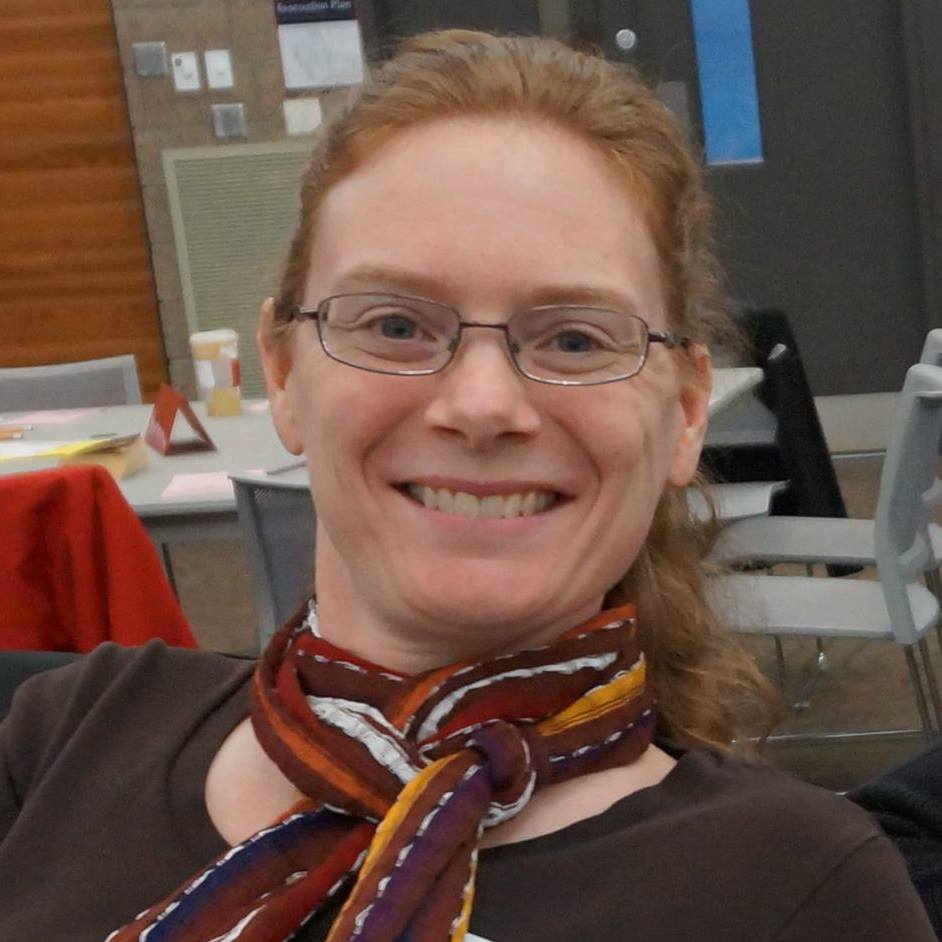 ---
See a list of her publications, some with links.
Here is a list of some of her presentations, many of which include links to the presentation itself.
Aside from teaching and research, she enjoys spending time with her author husband Kelly McCullough, and their clowder of cats.
---
Bios for use in promotion/press releases:
Laura McCullough is Professor of Physics at the University of Wisconsin-Stout. She is a former department chair and has headed numerous committees at institutional and national levels, and she has received multiple teaching awards. Her primary research area is gender and science and surrounding issues, though she has also done work on women in leadership, and on students with disabilities. She is best known for her work on gender and context issues in assessment, and has had articles published in the Journal of College Science Teaching, the Journal of International Women's Studies, and The Physics Teacher, among others. Her first book, on the topic of Women and Physics, was released by the British Institute of Physics Press in the spring of 2016. She is a frequent speaker on this topic and has given talks at such institutions as Harvard, Purdue, and the Oxford Round Table.
---
On walking into physics graduate school, Laura McCullough noticed she was the only female student in the room. Since then, she has become a physics professor, but she is often still the only female in the room. Dr. McCullough has degrees in physics and in science education, and has worked for more than 20 years on issues of gender and science. When not working to share physics with anyone who will listen, she enjoys reading, gaming, and spending time with her author husband and their small clowder of cats.
---
Laura McCullough has been studying issues regarding gender and physics for over twenty years. She has a BA and MS in physics, and a PhD in Science Education. Her research is widely varied, including classroom issues as well as cultural issues that affect women's participation in physics. She has given numerous talks on gender issues across the US, and has published on a variety of issues on gender and science. Laura's current job is Professor of Physics at the University of Wisconsin-Stout. She loves traveling with her author husband Kelly McCullough, though she always appreciates returning home to their cats.
---
"Science is not a boy's game, it's not a girl's game. It's everyone's game. It's about where we are and where we're going." —Nichelle Nichols (Lt. Uhura from Star Trek)
All photos not of me were taken by me. I like finding the physics in our everyday world.